<![if !IE]> <![endif]>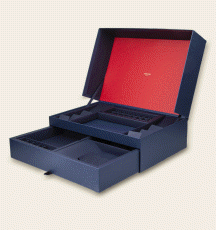 Our luxury Scrigno with drawers is made of 2 mm. cardboard, covered with pulp paper in an elegant shade of blue. It is possible to apply various processing techniques, including off-set printing, UV off-set printing, screen printing, hot foil finishing: a wide choice of customizations to enhance the brand.
Internally it is made up of self-assembling cases all manually inserted; under the lid you will notice the red pulp paper panel, with hot foil customization.
To complete, a refined double satin ribbon allows the opening of the pull-out shelf.
Can you imagine your products enclosed in this precious casket?
Of course! So do not hesitate to contact us by mail or write us a direct message for a personalized solution!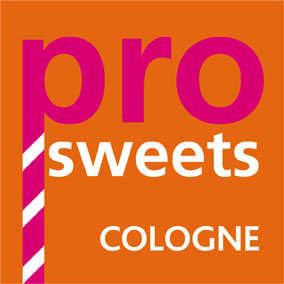 Via del Bardiglio 6
55045 PIETRASANTA (LU)
Italy