<![if !IE]> <![endif]>
Dates and info
23.04.2023 | 3:00 p.m. - 4:00 p.m.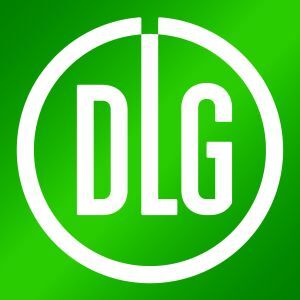 Eschborner Landstr. 122
60489 Frankfurt
Germany
The event
Ingredients for the Sensory Wow-Effect
Solutions are needed to offer the customer a wow effect and sensory quality. But how can this be implemented technologically? One approach to this is the use of special raw materials to achieve extraordinary sensory impressions. Whether special flavor combinations, spiciness in confectionery or crackling on the tongue, special sensory impressions remain in the memory...
What new possibilities are there? And what is important to know when dealing with new ingredients?
These and other questions will be answered at ProSweets Cologne 2023 - Special Edition.
The tours include visits to exhibition booths, where interesting insights into the topic will be provided and experts will be available to answer questions. Smelling, tasting and feeling are the focus of the guided tour.
The participating companies and their topics are:
Capol GmbH – Passage 4/5, D009 and D011
Sensory experiences
Visual experience: natural color pigments

Taste experience: coated acids & blends

Mixed sensory experiences
Curt Georgi GmbH & Co. KG – Passage 4/5, C010 and C012
Crazy Flavour Booster (presented in Lollipops)
Flavour and Hot Sensation

Flavour and Cool Sensation

Flavour and Sour Sensation
DouxMatok – Passage 4/5, D006 and D008
Real Sugar Solutions Are a Sweeter Solution to the Overconsumption of Sugar
DouxMatok sugar-based reducing solution Incredo® Sugar

The science behind Incredo® Sugar

Sample a variety of baked goods and confectionery made using Incredo® Sugar
GNT Group B.V. – Passage 4/5, C002
Healthy Hedonism: Disruptive new color trends
Discover powerful new color directions that will define 2023 trends

Learn tangible ways to connect to Gen Z's emotional needs through color

Find out how to leverage the color directions to future-proof your brand
Olam Cocoa B.V. – Passage 4/5, C054
A treat to your senses
Origin, processing conditions and their effects on flavor/taste of cocoa ingredients

Leveraging color to boost sensory perception of confectionery

The potential of including nuts, spices and other condiments in confectionery to achieve wow effect