<![if !IE]> <![endif]>
Dates and info
25.04.2023 | 12:10 p.m. - 12:30 p.m.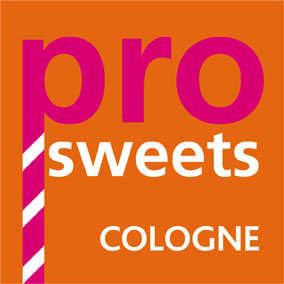 Eschborner Landstr. 122
60489 Frankfurt
Germany
The event
Energy efficiency and energy flexibility play an important role in achieving climate protection goals. Energy-intensive industries in particular have great leverage to reduce energy costs and CO2 emissions through various measures. In this presentation we will show an approach how this goal can be brought in line with the production pressure.