<![if !IE]> <![endif]>
Dates and info
The event
Special Show Sustainable Packaging "science, realisation, inspiration"
supported by DLG, Haute Innovation, pacoon sustainability concepts, Sustainable Packing Institute (SPI)

There is currently still an intensive need for research and development into packaging with optimised
SPI is always working on this in compliance with food law requirements and economic competitiveness in its in-house physico-chemical laboratory and technical centre with modern equipment. In our special area, the SPI concentrates on six subject areas: Biogenic raw materials, process technology and process design, functional materials, smart packaging (alternative and intelligent packaging), preservation and packaging as well as bioeconomy and sustainability. The successes within the current and completed projects are presented interactively.
A structured decision tree can be used to discuss the relevant decision levels when choosing the right packaging with pacoon sustainability concepts. Staying within the context of sustainability, you will also receive instructions on how you can easily and step-by-step achieve a sustainability report (CSRD). Many samples of fibre-based packaging to show and touch await you in the special area.
Whether cellulose or polyhydroxyalkanoates, the future belongs to packaging systems that have all the necessary properties of a protective wrapping and can be ideally recycled after use - in other words, circular bioeconomy at its best. Innovations at the interface between biology and technology are predicted to have the most far-reaching potential. "Biocircular packaging for the confectionery industry" will be curated by Haute Innovation and presented in the special area.
The topic of sustainable packaging will be underpinned by the current DLG-Insights Sustainable Packaging 2024 study: Consumers, labelling, strategies for food & beverage.
Galerie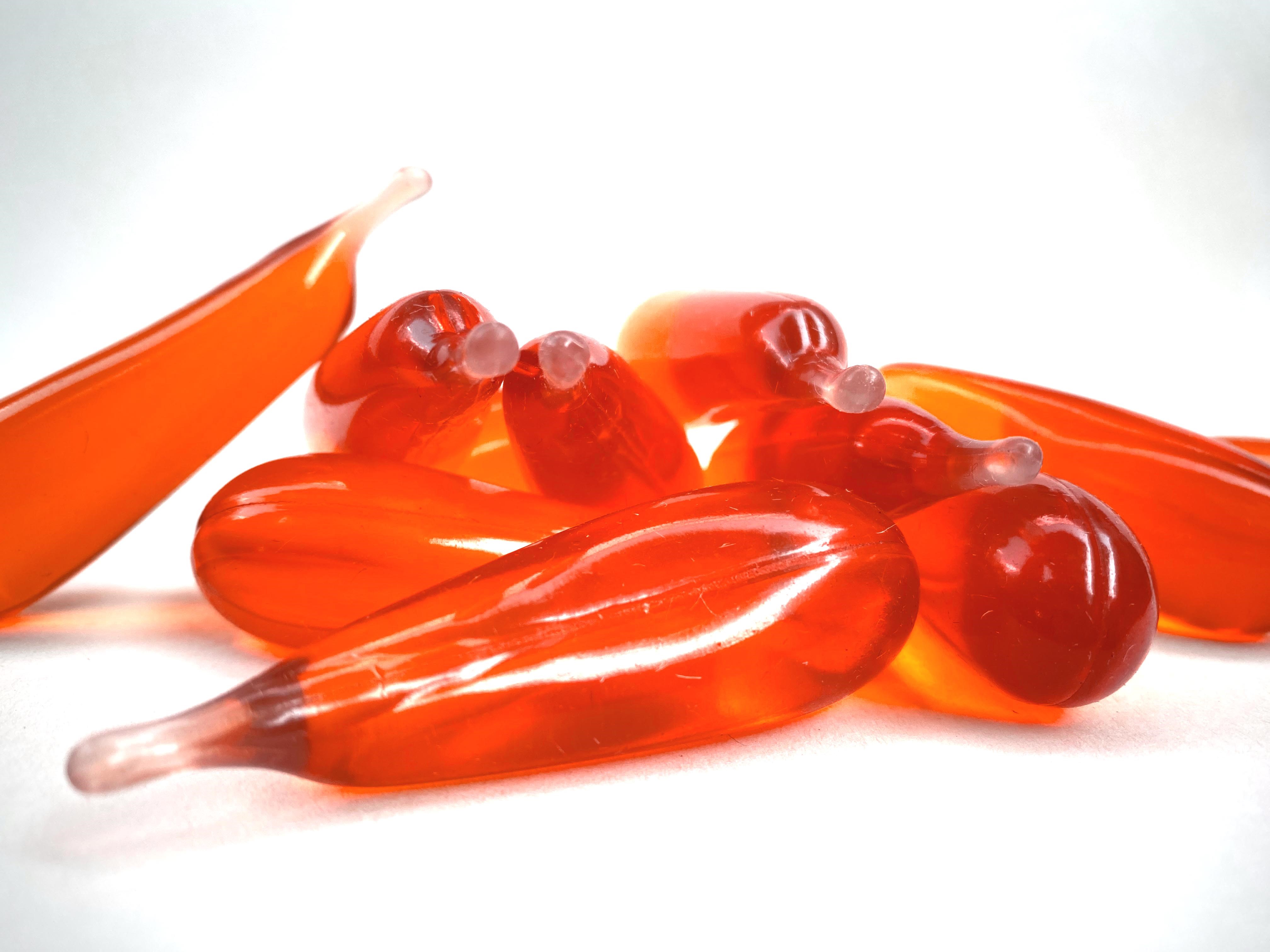 Essbare Einweg-Plastikverpackungen für Flüssigkeit