<![if !IE]> <![endif]>
Dates and info
24.04.2023 | 12:00 p.m. - 12:20 p.m.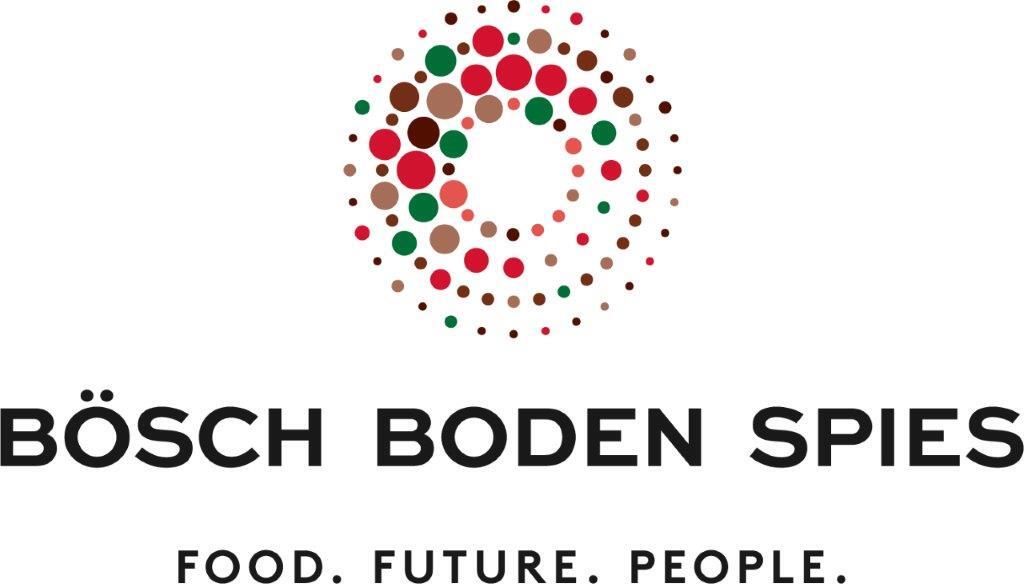 Eschborner Landstr. 122
60489 Frankfurt
Germany
The event
Bösch Boden Spies is a B2B partner who develop and distribute ingredients as well as innovative, value-adding product solutions in our core range of preserved fruits and nuts to the world's leading quality producers for the retail, food and out-of-home markets in Europe. We live partnerships and play an important role to bring security within the supply chain with our partnerships with market leading producers in origin. We take care of the challenges of todays market and there are many: ESG Goals, Supply Chain Due Diligence Law, Logistical Hick ups in Supply Chains and impact of Climate Change on agriucultural crops. Pls join us on a quick travel and have a look how we manage these challenges.